GEMS Education, founded as Global Education Management Systems (GEMS), is an international education company. It is the largest operator of kindergarten to grade 12 schools in the world, with a network of over 70 schools in over a dozen countries. GEMS was established by an Indian family of teachers with a mission to provide quality education to everyone.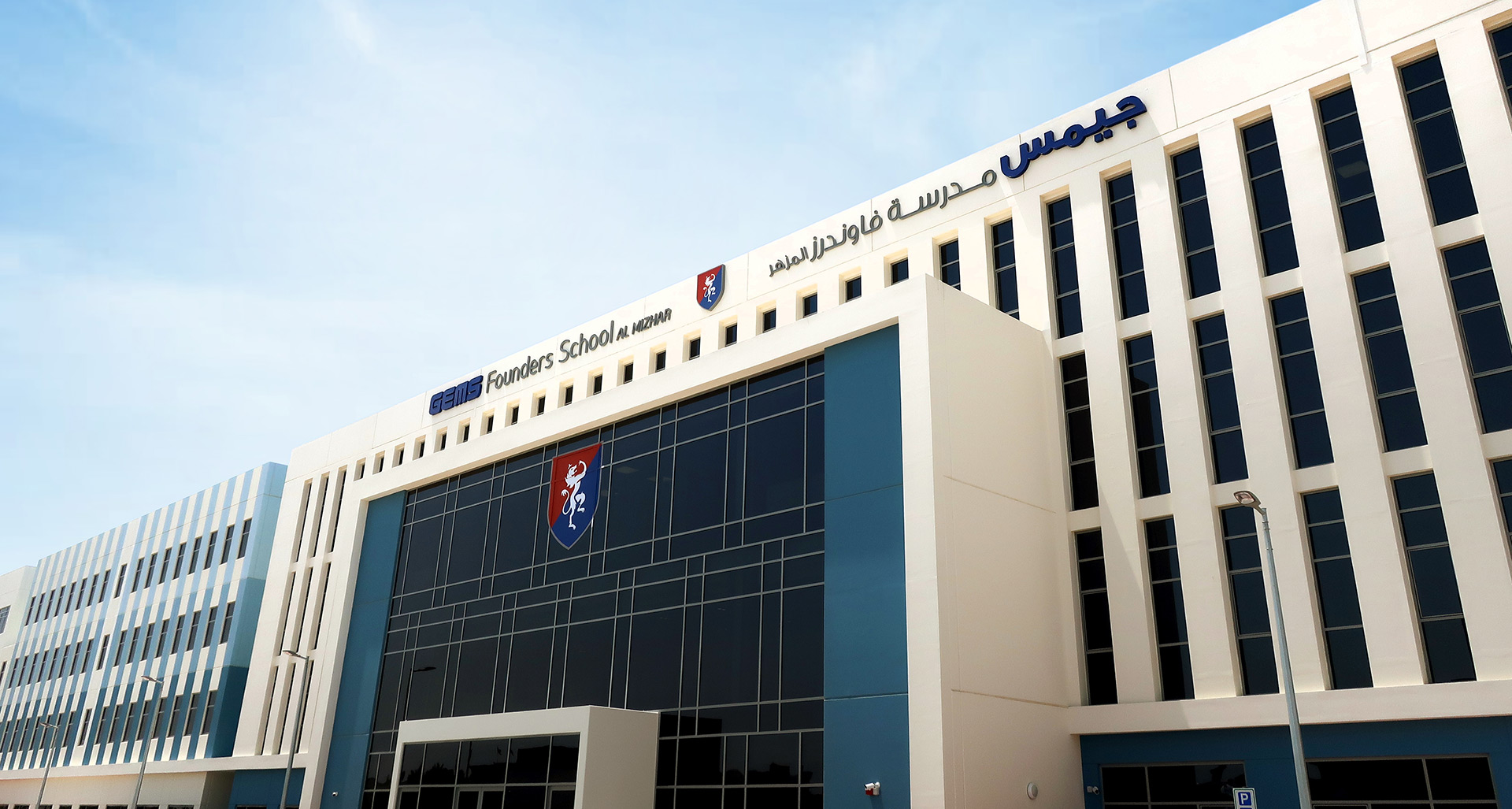 GEMS engaged ProSigns to develop a new external branding concept to increase impact, brand recognition and communicate the brand with greater clarity and consistency across their property network.
ProSigns have implemented over 200 external signs and a mix of static and digital displays. The external signage system has become widely recognized for its vibrant colours and eye-catching content.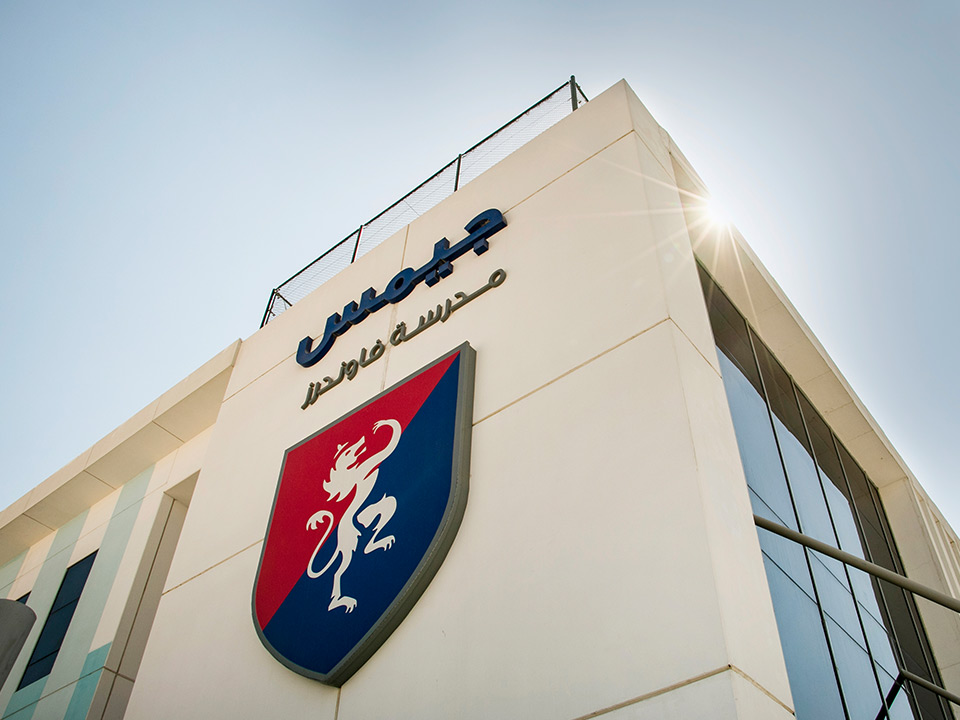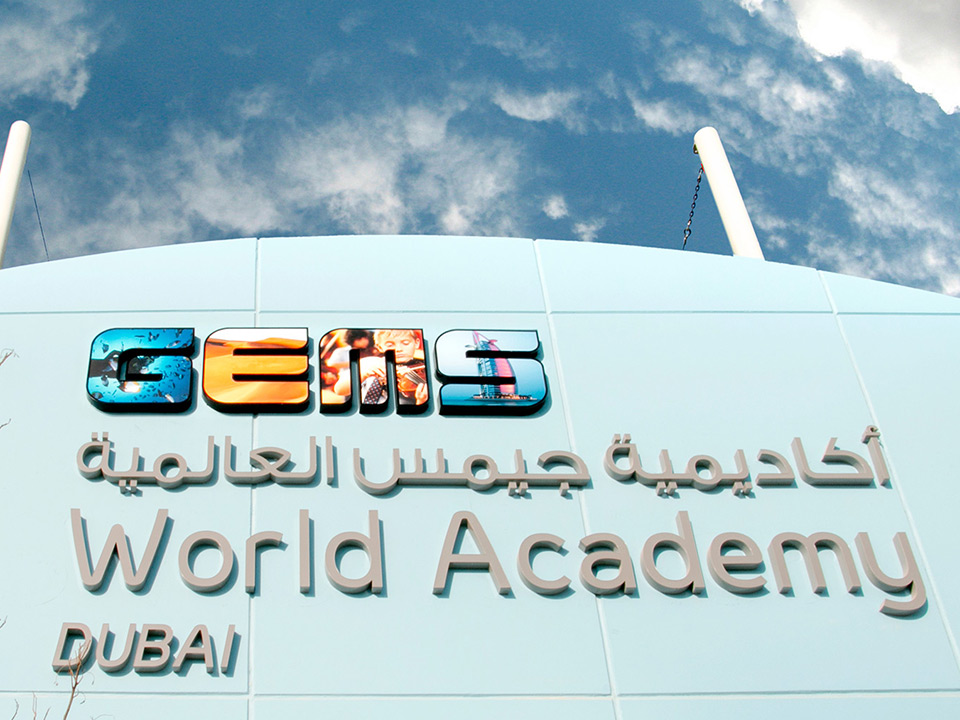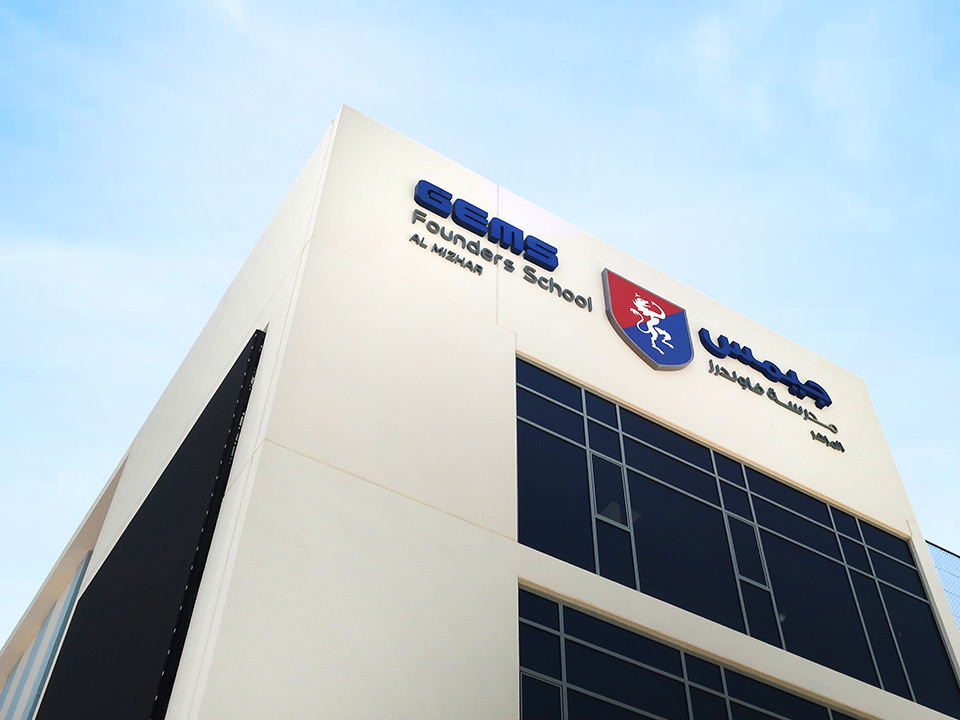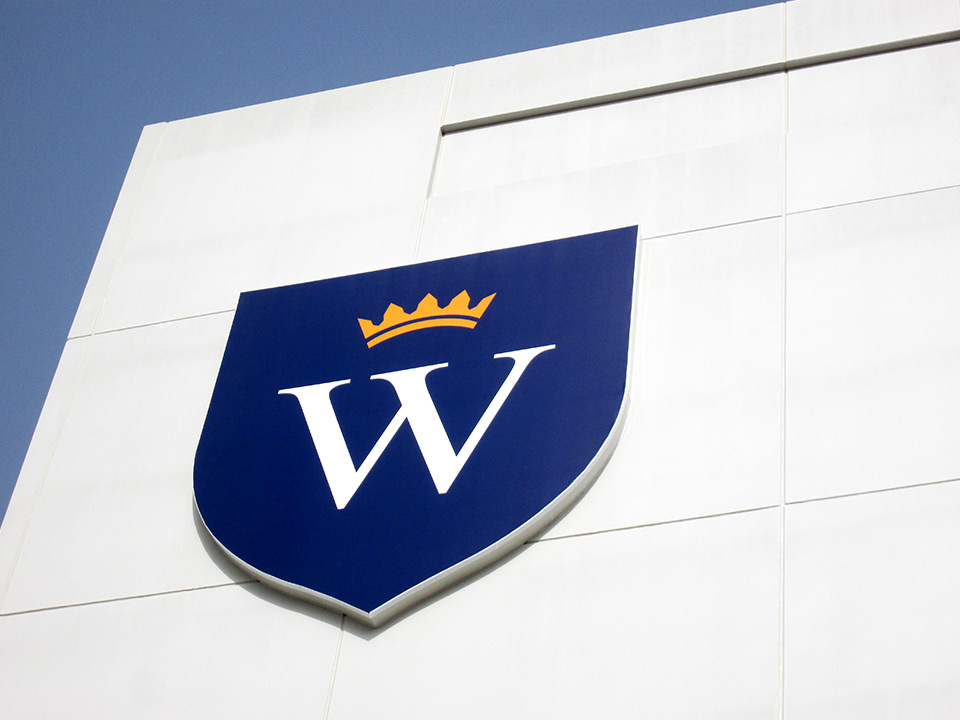 Manufactured and installed more than 200 external signs
Consistent brand application
One touch point for all brand solutions
External high-level signs have become a part of the school's identity over the past 10 years
P16 outdoor water resistant and dust proof screens. Display screens deploy physical and virtual pixel technology making the picture quality crystal clear
Centrally controlled brand management program
Improved time and cost efficiencies


Al Thumama | Doha | Qatar | Ph: +974 3 002 7200 – Map
Digital Displays | Signage | Wayfinding
Copyright 2019 ProSigns Global. All Rights Reserved.