VOX Cinemas are one of the most innovative cinema exhibitors in the region and are owned by Majid Al Futtaim, one of the leading shopping mall pioneers across the Middle East.
Keeping customers at the heart of its operations, VOX Cinemas is synonymous with unique concepts, cutting edge picture and sound technology. Their aim is to enhance the movie goers experience and ultimately raise the bar for entertainment standards worldwide.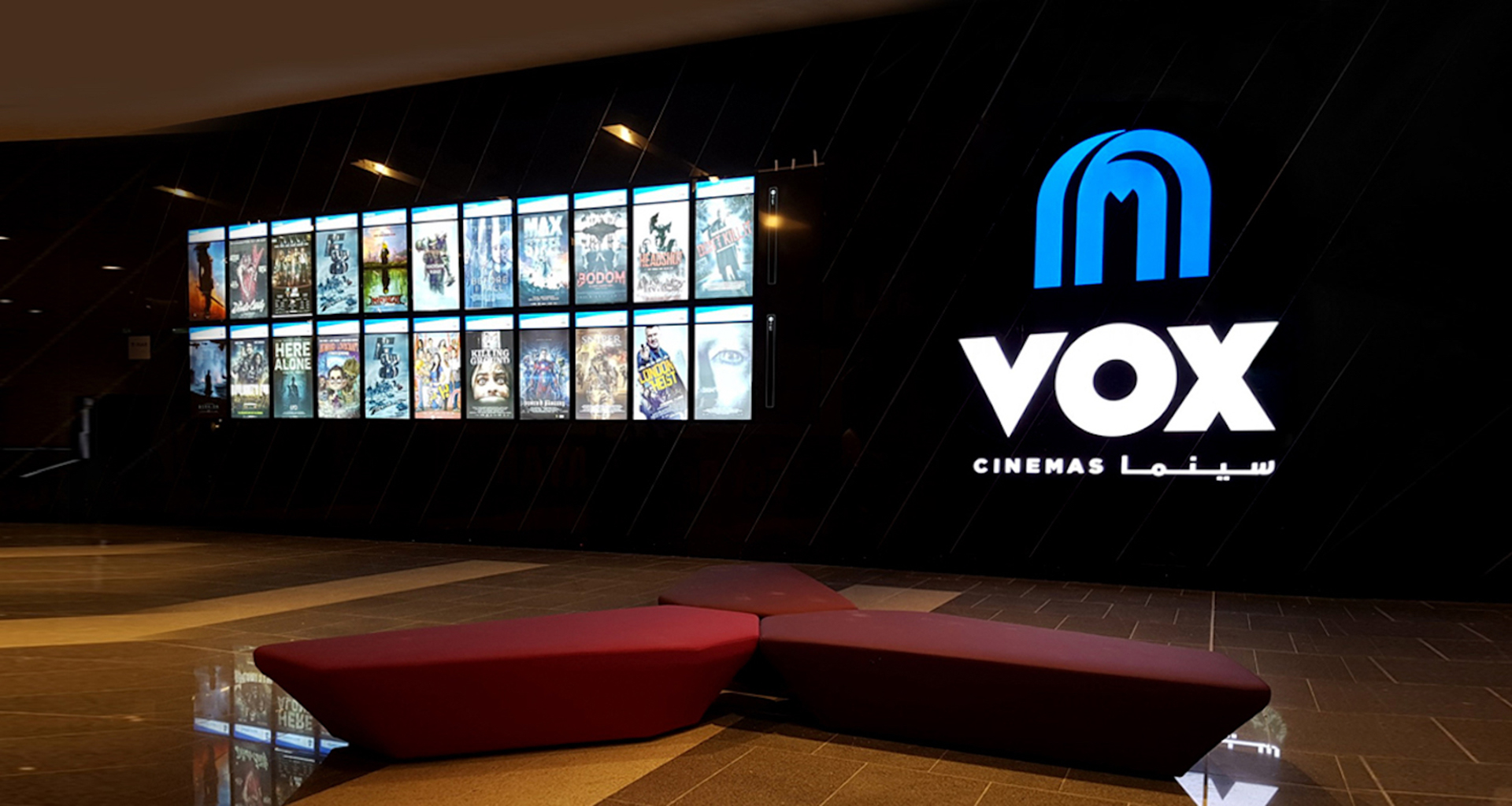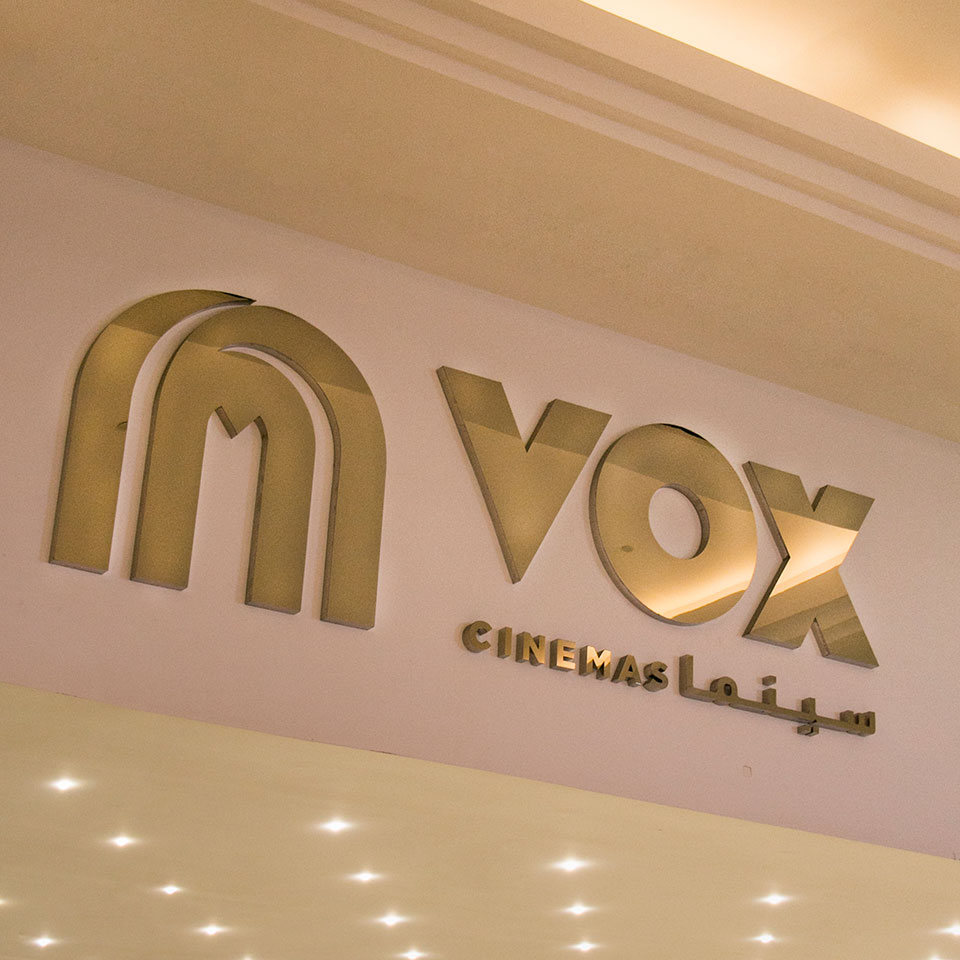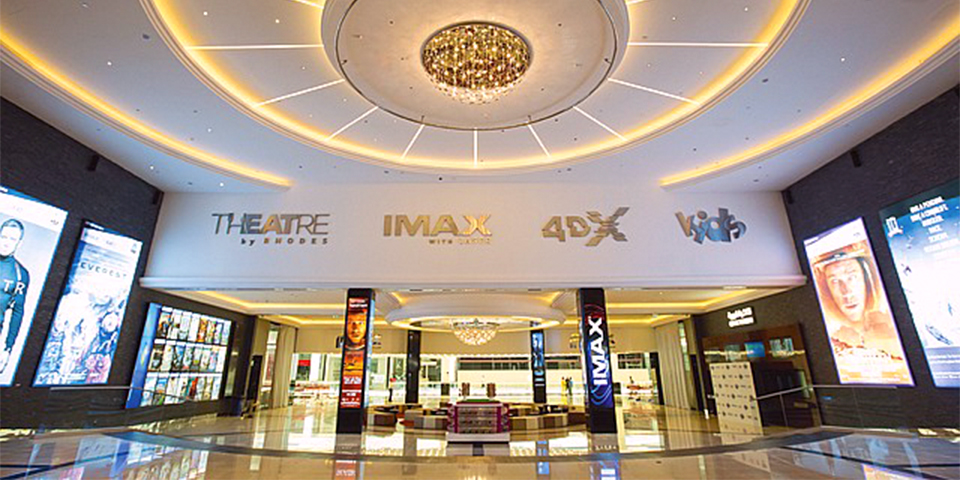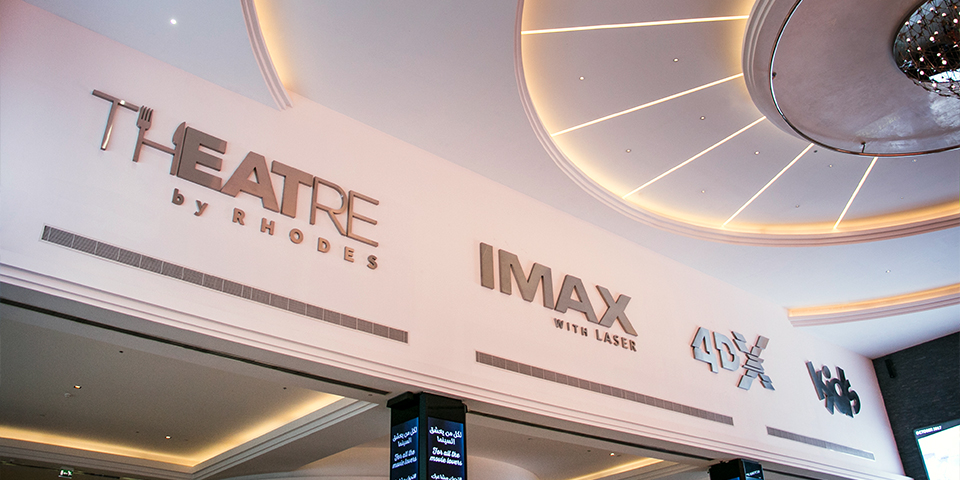 ProSigns became 3D brand guardians with responsibility for the development of all aspects of the built environment including:
• Product implementation & full refurbishment of all Vox Cinemas in Qatar, Oman & Kuwait for digital displays and signage
• Brand experiences at sites in eight countries, over 25 locations and counting
The signage complemented the client's environmental branding system, we extended the brand application to digital displays, consistently and cost effectively applied to all locations, globally.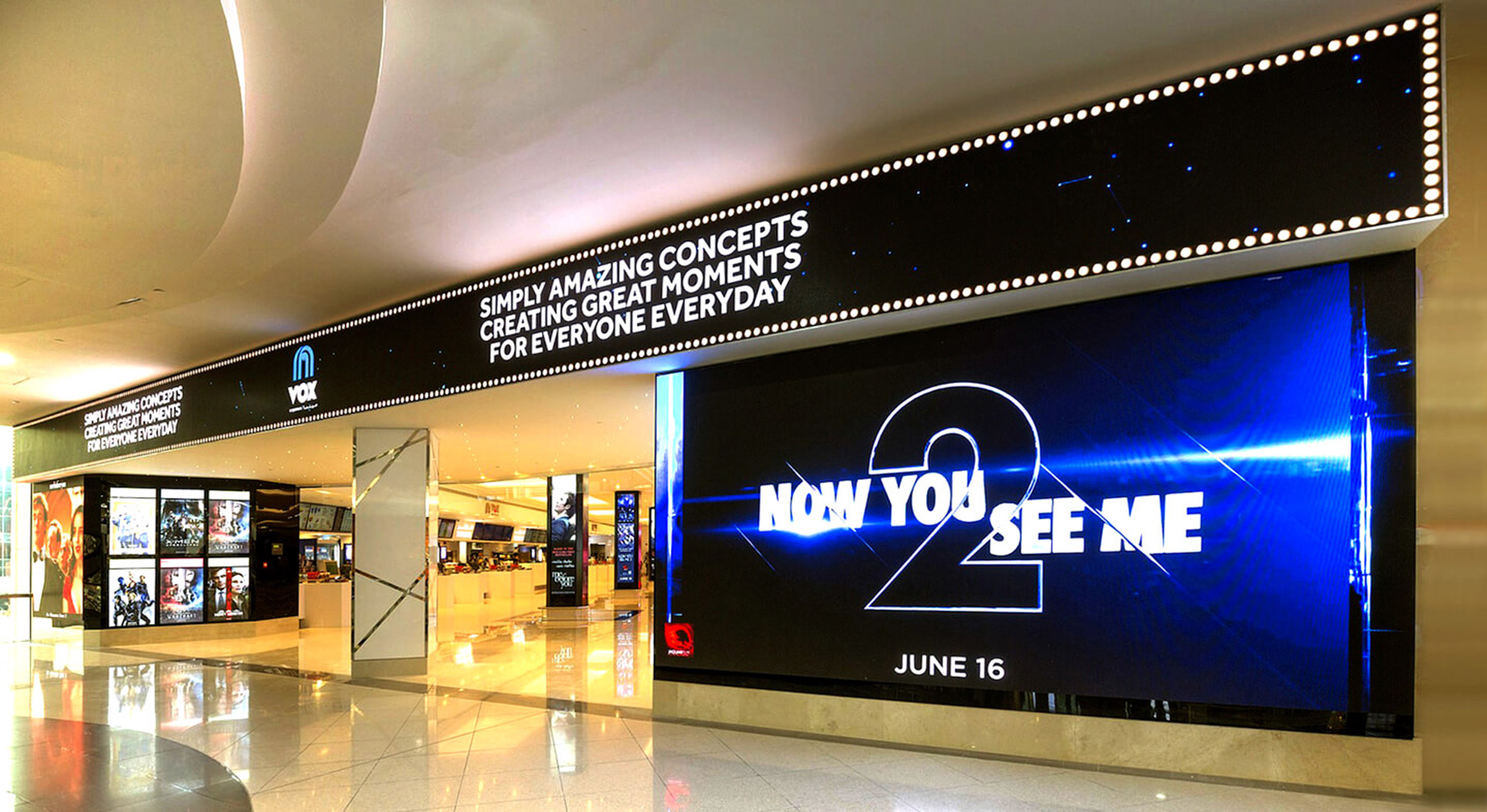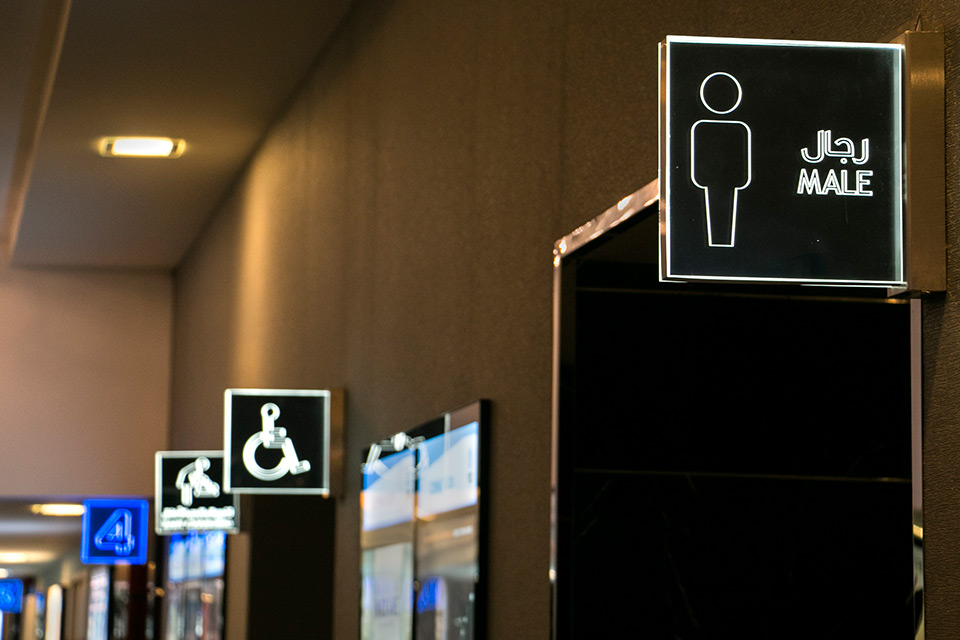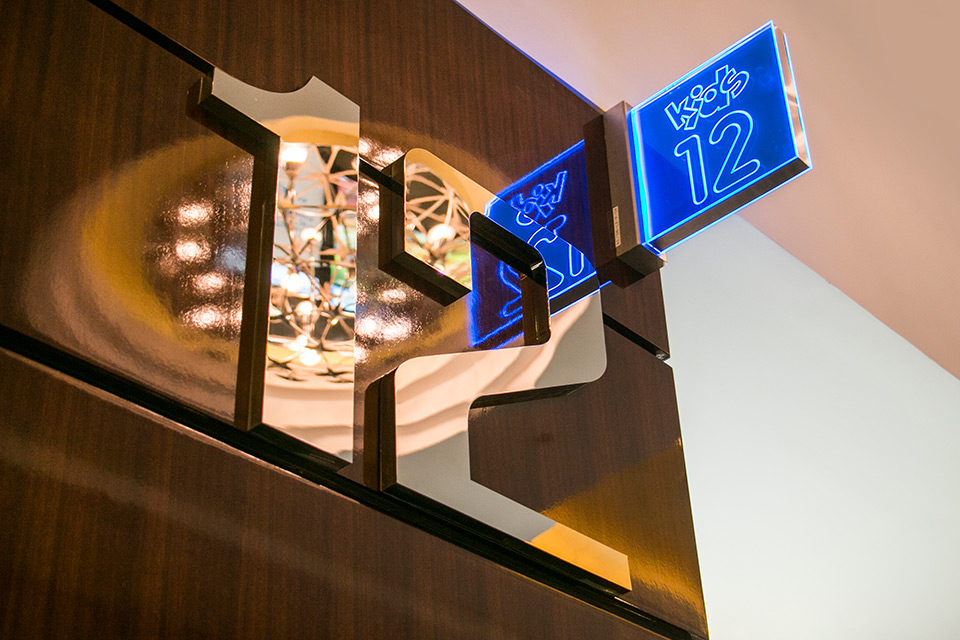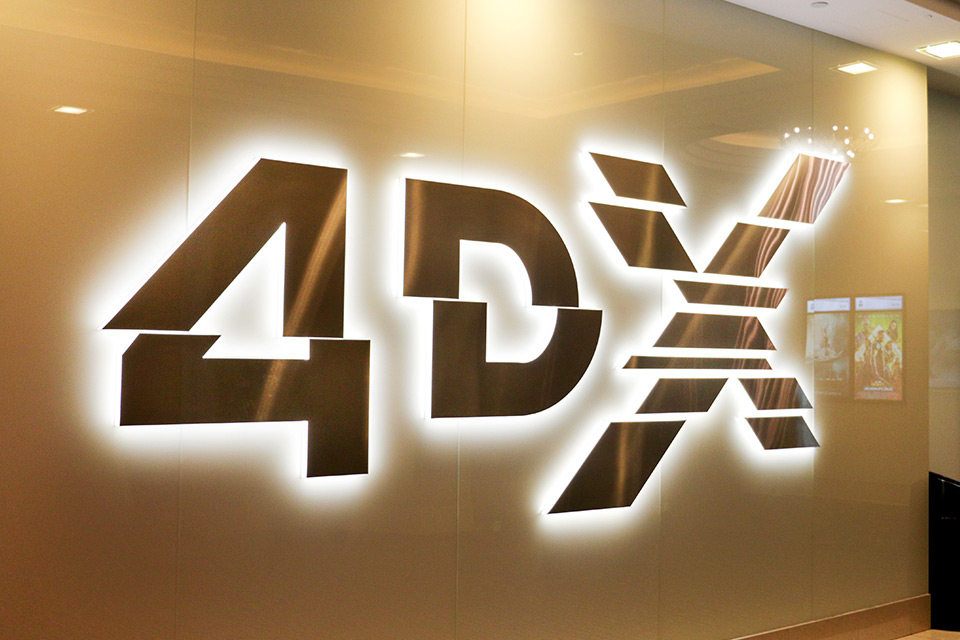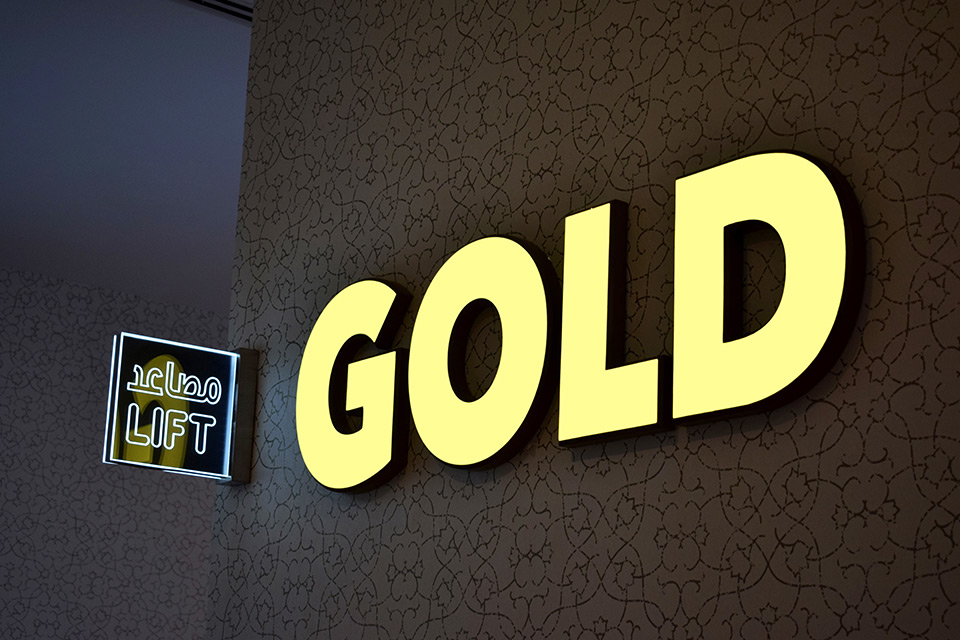 Our lightboxes, wayfinding signage and LED screens contribute in creating this unparalleled movie experience in all of VOX Cinemas
Implemented signage and digital displays across the GCC and Egypt in more than 8 countries and over 25 locations
Fabricated more than 2,500 3D solid letters
Implemented over 1,000 lightboxes
Designed, fabricated and installed 100 payment kiosks
Optimized signage product for all sites
Deliver any content to the screens immediately at any time of the day
Centrally managed
Changes are fast and cost effective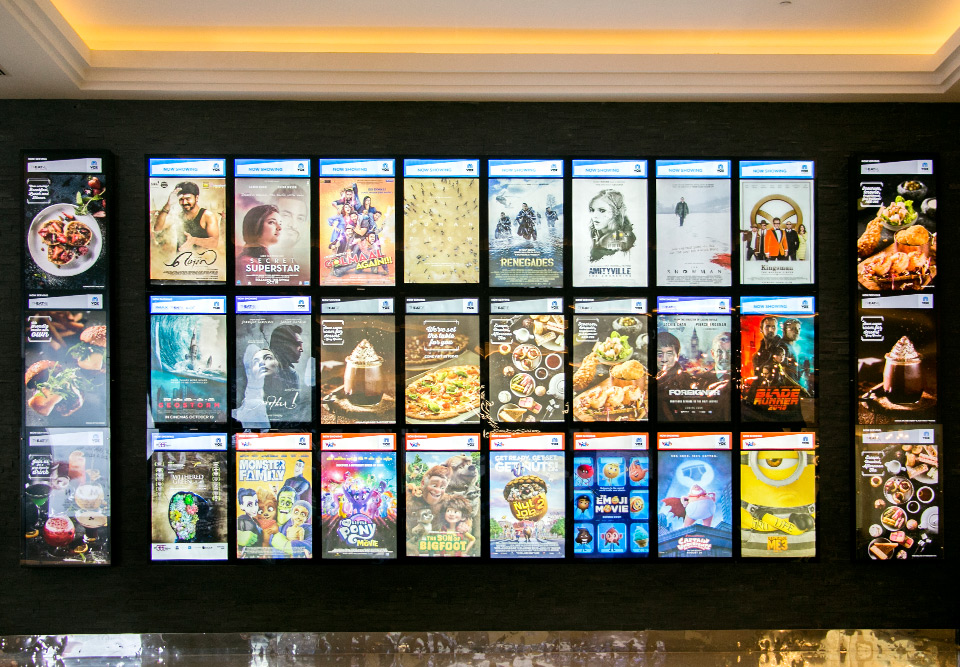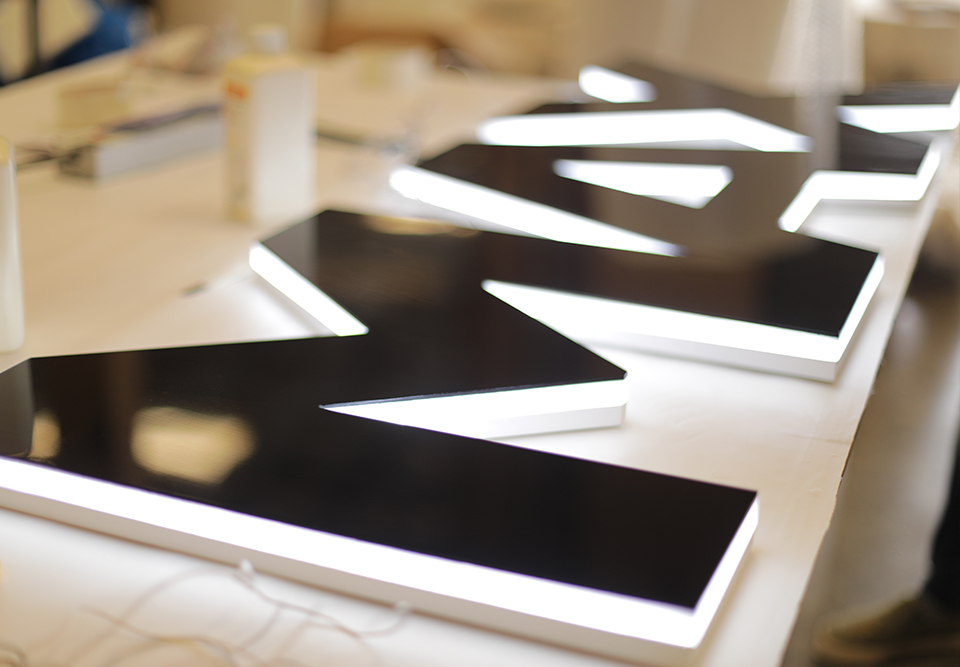 Al Thumama | Doha | Qatar | Ph: +974 3 002 7200 – Map
Digital Displays | Signage | Wayfinding
Copyright 2019 ProSigns Global. All Rights Reserved.