The Hyundai Motor Company is one amongst the world's leading automotive manufacturers with its headquarters in Seoul, South Korea. We were tasked to roll out 40 showrooms in the region to ensure the brand was in line with its global standards and practices and to provide an on brand message to its clients.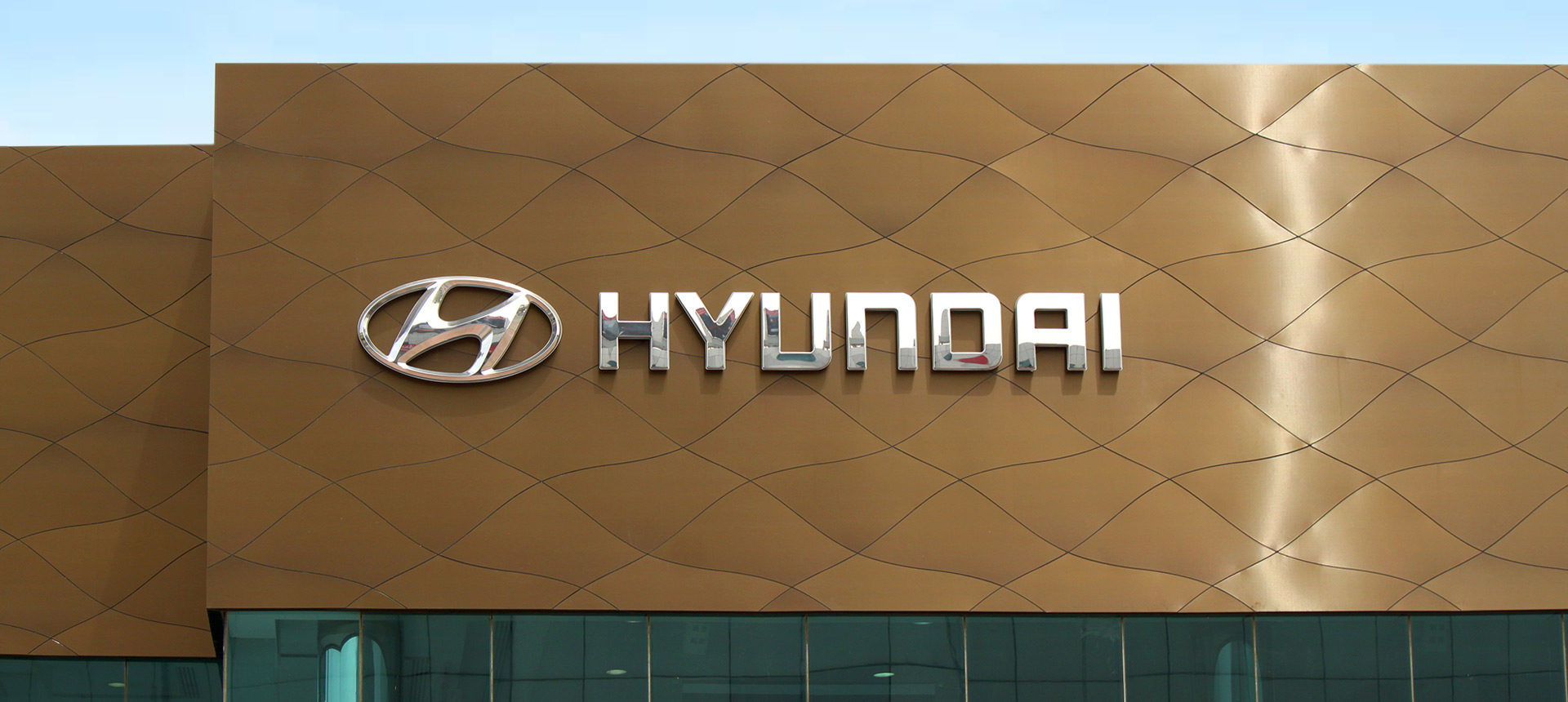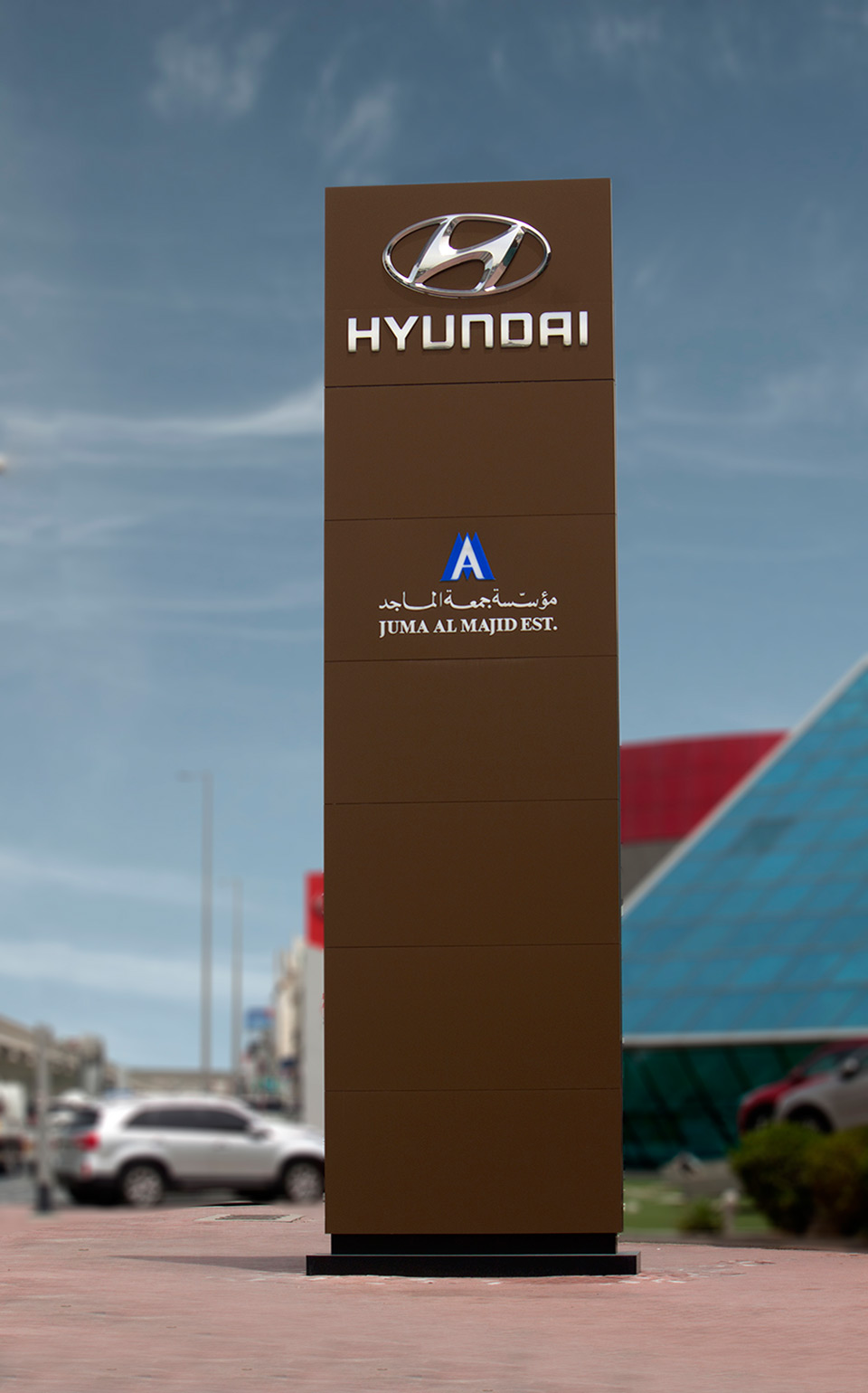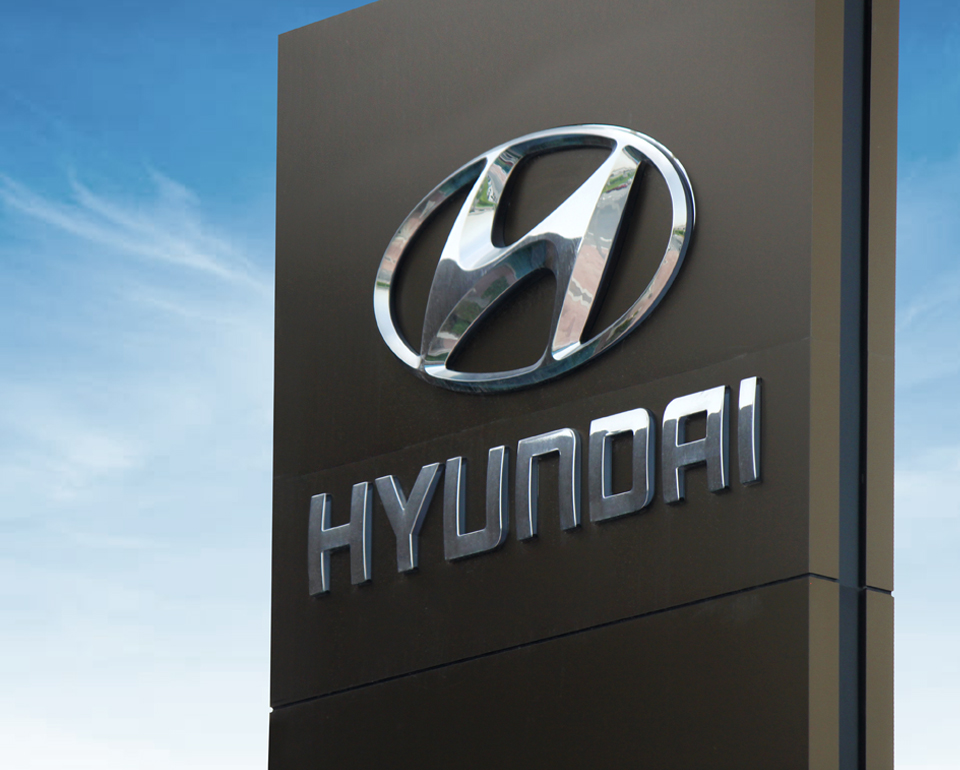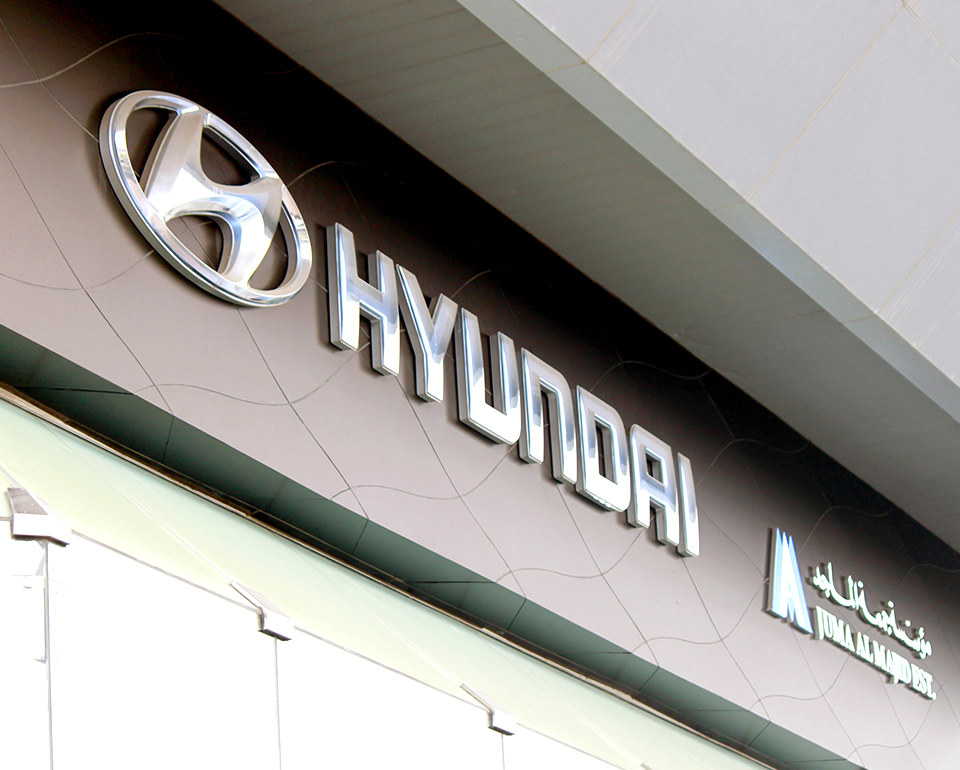 We procured A1 classified fire rated ACP panels using our network of global suppliers to ensure the project was delivered to time and we simplified and optimized the manufacturing process.
ProSigns are a long term partner for Hyundai and over the years there has been an ongoing requirement to ensure that the brand is consistently applied across all sites.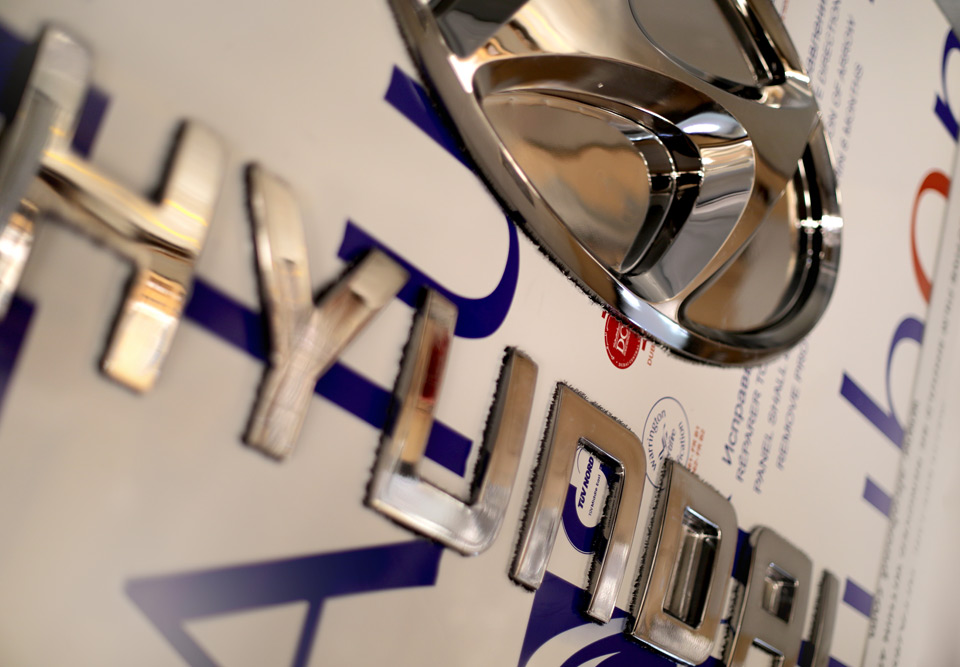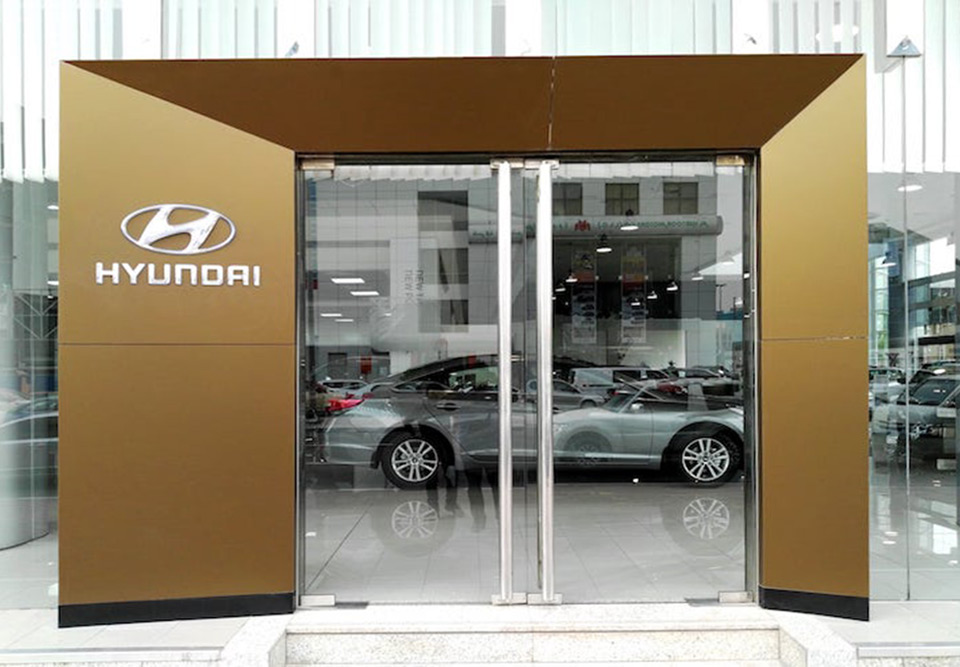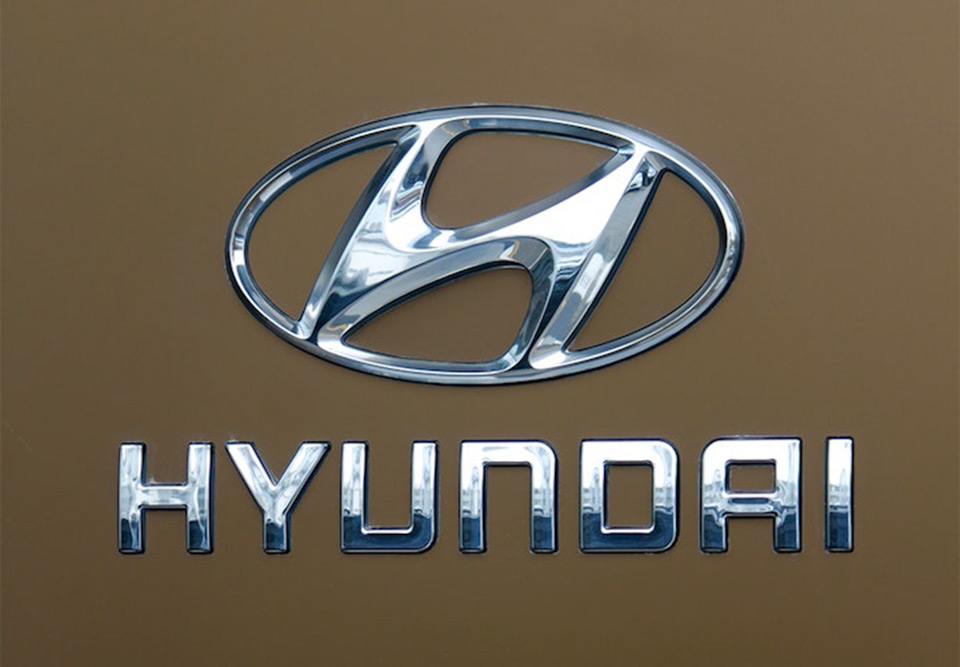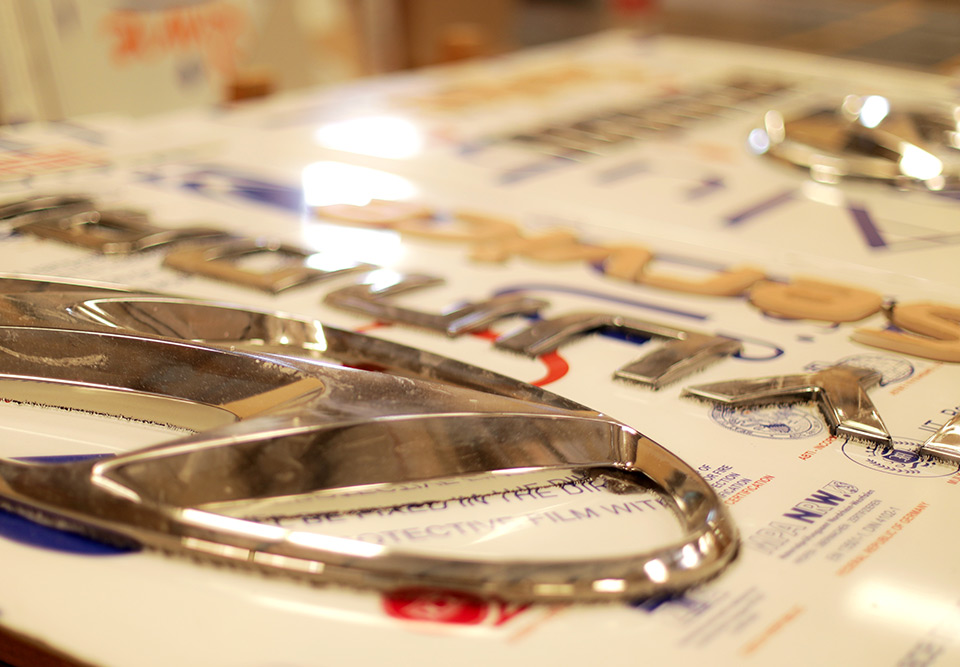 Rebranding across GCC to eliminate global brand inconsistency
Fast track signage roll-out to 40 showrooms all over the GCC
Procurement of A1 classified and fire-rated ACP using alternative supply chain
Optimised product for all sites
Partner for consistent brand application across a variety of property types
Simplified, modular, standardized signage system including globally sourced materials, coatings and finishes
Al Thumama | Doha | Qatar | Ph: +974 3 002 7200 – Map
Digital Displays | Signage | Wayfinding
Copyright 2019 ProSigns Global. All Rights Reserved.